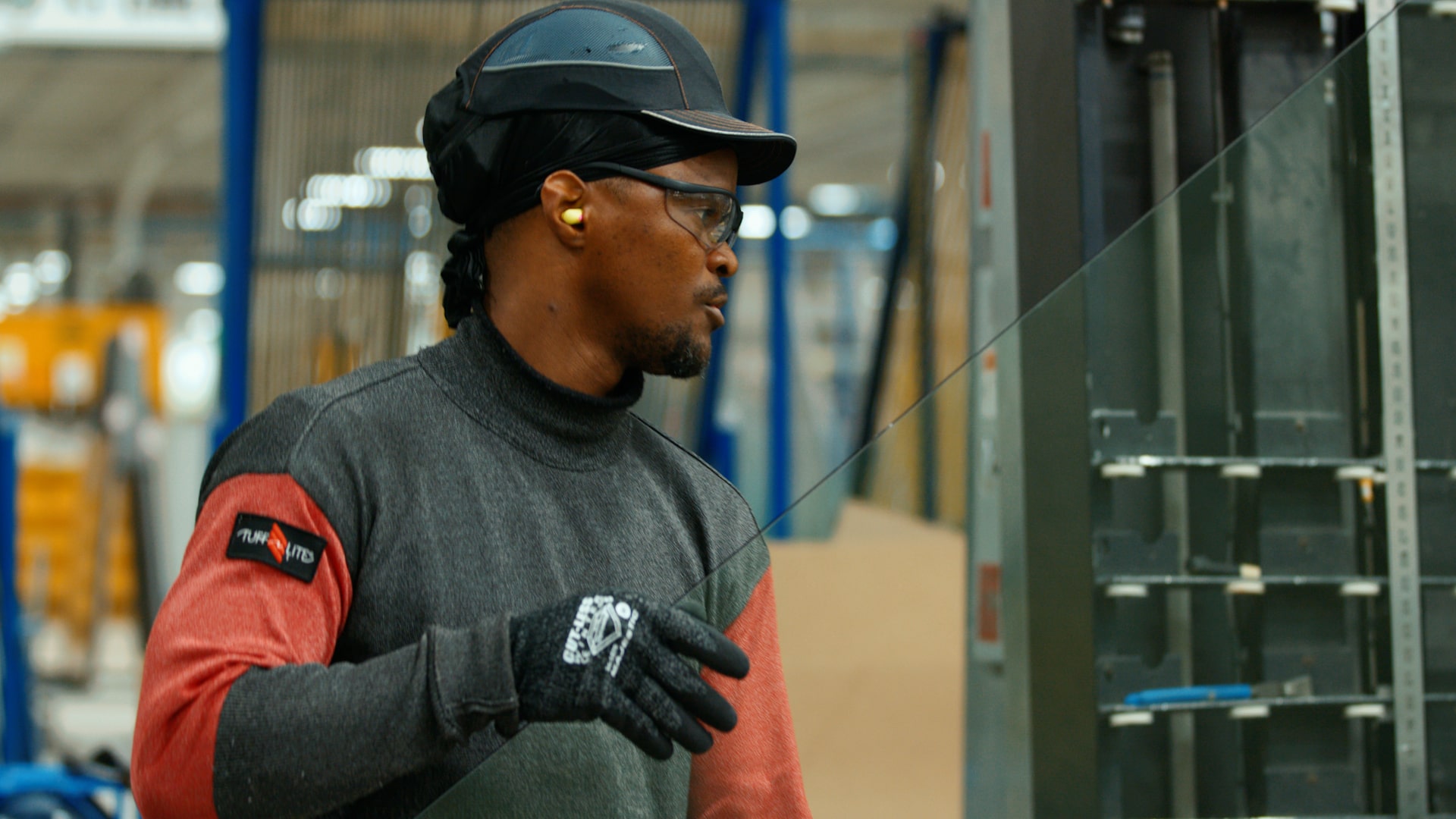 Check out the benefits we offer!
Our benefits don't stop at the welcoming atmosphere or the safest working conditions! At Cardinal IG Fargo, we believe in a strong future for our teammates. Not only do we offer excellent pay, but we offer leadership development programs as well as growth opportunities.

Competitive Starting Wages
Starting wages from $19.25/hr to $22.00/hr
On top of your starting wage, you will receive a monthly profit share

Profit Sharing
If Cardinal makes money, you make money!
If Cardinal does well and production is up, we reward all teammates by sharing the profits.

Benefits
Medical Insurance
Dental Insurance
Health Savings Account with company match
Company-paid life insurance
Vision Insurance
401K plan
Paid Holidays
PTO time