Join The Team!
Come with the will, we'll develop the skill.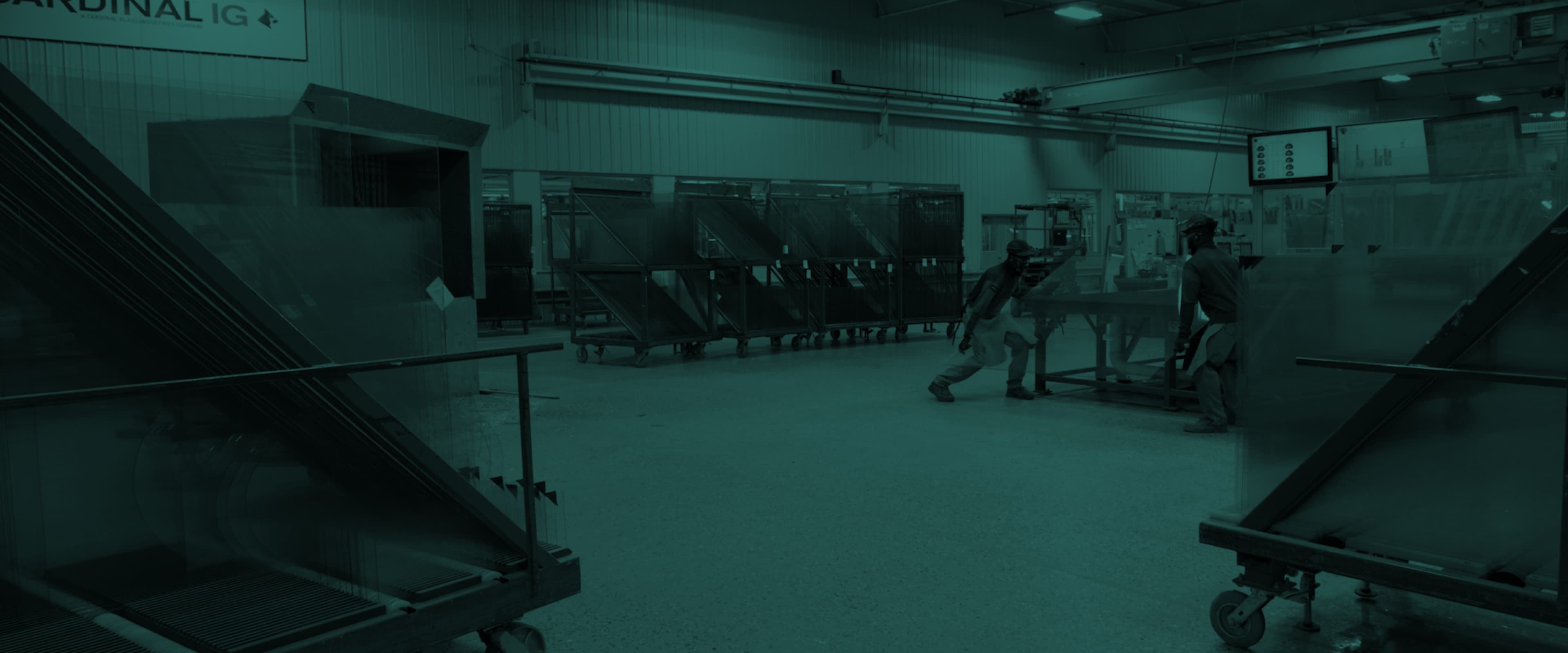 Halfway across the world, or halfway across town, you're welcome here.
There are a lot of things you need to consider when changing jobs. Countless "unknowns" can put stress on you and your family. At Cardinal we do everything possible to make transitioning to a better job as painless as possible. We're incredibly proud of our commitment to creating a diverse work environment and accept applications from any interested individuals. We want all of our teammates to enjoy coming to work each day and to feel that they have made the right decision by joining our team.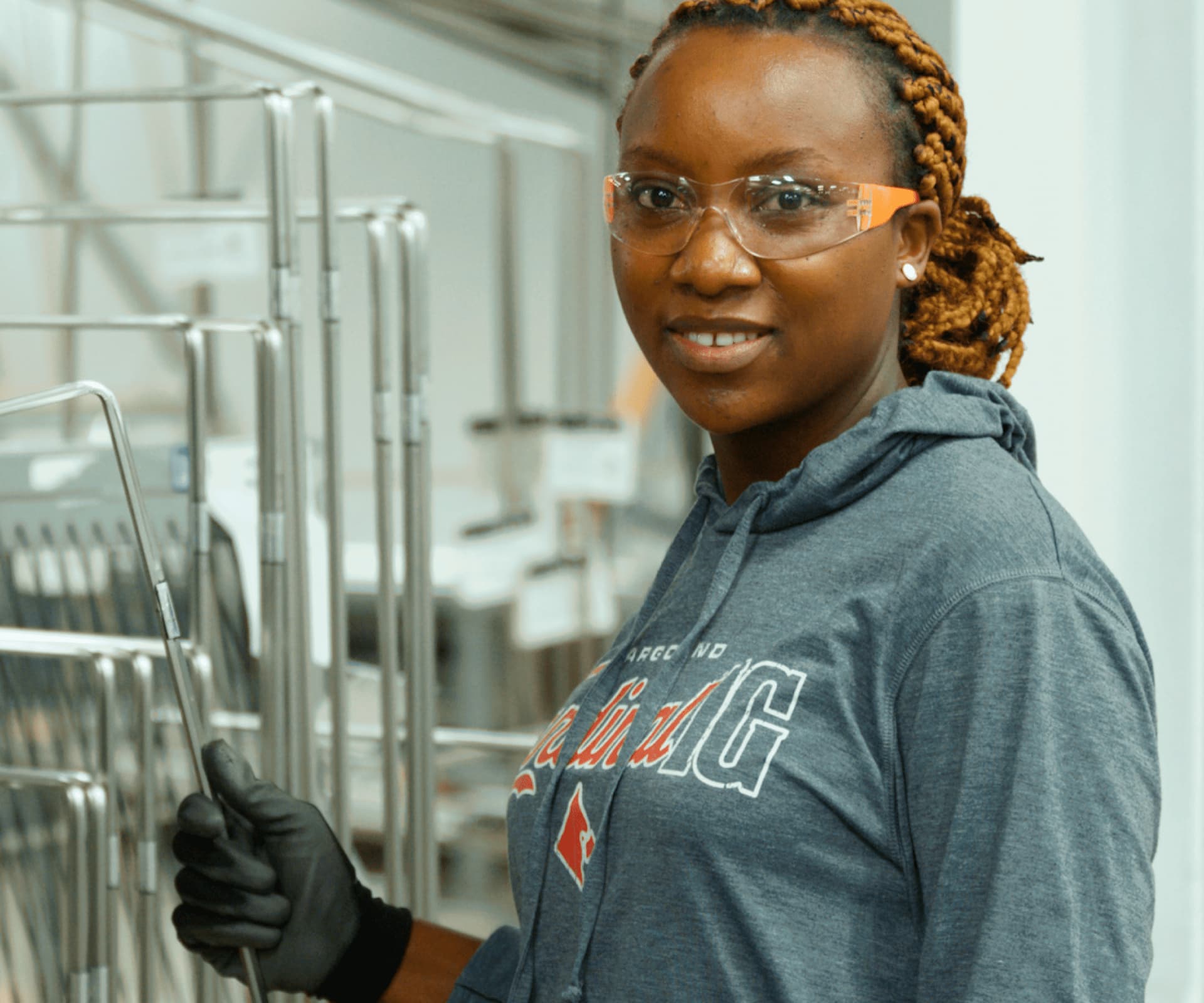 Safety
Your safety is our top priority. Nothing we do here means more to us than our teammates safety.
Benefits
You don't come across benefits like these often, but here at Cardinal IG Fargo we like to be different!
Plant Values
Family, Safety, Teamwork, Excellence, and Respect: this is how we define our success at Cardinal IG Fargo
We're betting you still have a few questions.
Like we said, changing jobs is not a decision to be taken lightly. Check out the FAQ section for answers to questions you may have, or questions you didn't think to ask.